Incorporated in 1989 for domestic market only. Today Casa Tekstil is recognised as a woven supplier in customer segments in European and American markets.
● To be a customer driven team that provides exceptional service to ensure continuity
● To maintain our dedication for product quality and innovative design
● To ensure product diversity through wide range of fabric research and innovative technology
● To embrace a people-oriented corporate culture that focus on sustainable growth
Our products are born from continuous research based on market trends and customer expectations.
● Optimize your product R&D by leveraging our design expertise and fabric archives.
● Combine all kinds of styles, patterns and colors through our comprehensive fabric library. Our sampling department allows you to create your own unique sample.
Casa's showroom allows customers to view its diverse product portfolio firsthand. The showroom is organized to demonstrate its distinctive collections for men, women and kids.
Our design teams in both Turkey and Spain work closely together to prepare unique styles made with latest design visions inspired by the fashion fairs and fashion leads such as WGSN. Our design team respond quickly to new trends and our client's needs.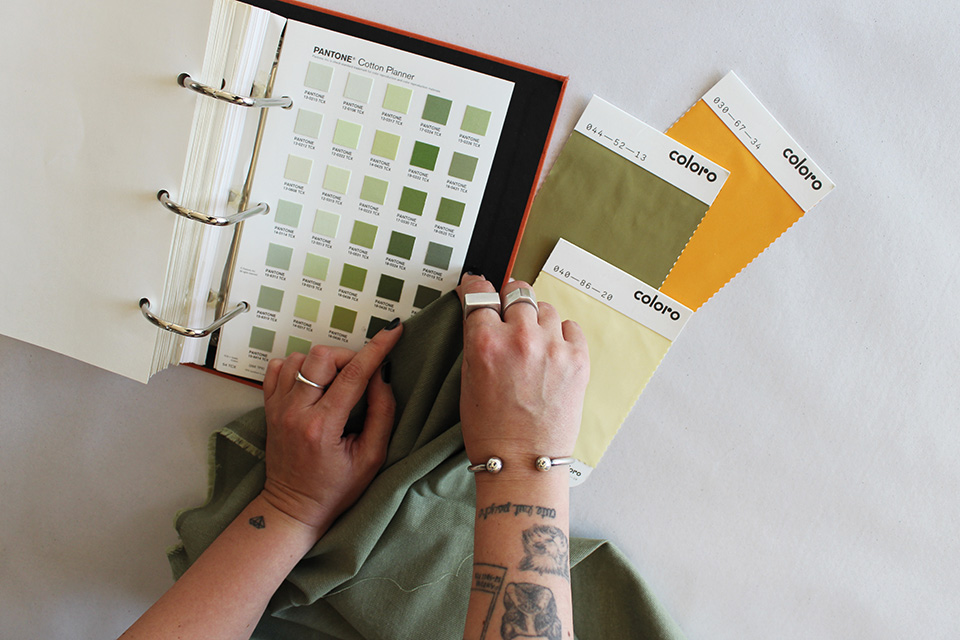 Ever-changing customer preferences requires that your supply chain has to be up to date. This is why we are always insearch of alternative suppliers and are aware of the latest updates in fabric qualities. Incorporate these alterations into your product.
In addition, we offer different prints, embroideries, patches, washes and stitching qualities. Creating tailored collections that meet the requirements of each brand and customer profile is our R&D team's main goal. Besides exactly manufacturing orders by customer request, Casa creates its own unique collections under its sub-brand, GRANJA.
We produce all types of woven shirts, blouses, skirts, dresses and trousers with a product scale of 40% women, 40% men and 20% children.
With our 3D modeling software we tailor your patterns to the smallest details and minimize sampling/production time.
Each product is a new challenge that requires new solutions.
Casa aims for a production period of 4-6 weeks after receiving all approvals.
We acknowledge revision requests from our customers. Creating qualities that meet the requirements of each brand and customer profile is our main goal.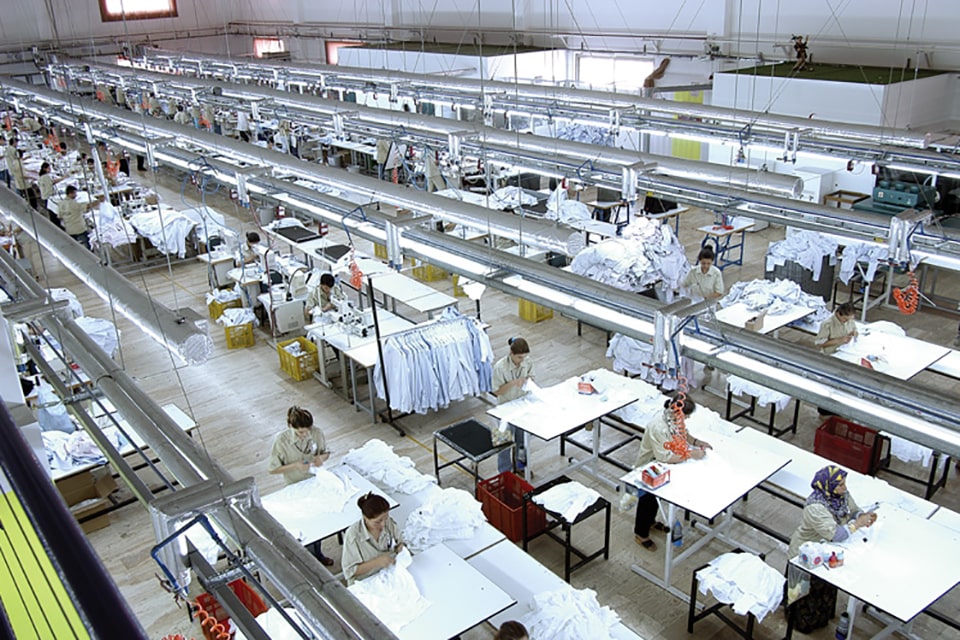 To ensure product safety, we carry out risk assessments against possible problems that may occur during product usage.
Our subcontractors have been audited by third party organizations and approved by leading retail brands of Europe; including H&M and Inditex. Physical and chemical tests are applied to all fabrics and materials in our laboratory before and during the bulk production.
Our products are inspected by our fabric and quality teams throughout production until shipment according to AQL standards.
In what conditions our clothing is made?
● We are OCS, RCS, RWS certified and are committed to preserving the planet's natural resources.
● We are replacing conventional materials with more sustainable fabrics such as organic cotton, tencel, ecovero viscose and recycled polyester and recycled cotton.
● Our products undertake laboratory tests and analysis by certified organizations.
● We are committed to responsible sourcing; our factories are held to the highest standards through risk assessment and ethical auditing.
● We guarantee our employees with a permanent contract and a working environment based on respect.